EducateDell
Posted: Wed Jul 29 2015 21:56:53 GMT-0500 (CDT)
Updated: Tue Aug 25 2015 12:21:09 GMT-0500 (CDT)
Unfortunately, this project is not public (closed source and/or behind a corporate login/VPN/firewall), so I can only provide a summary of the work performed.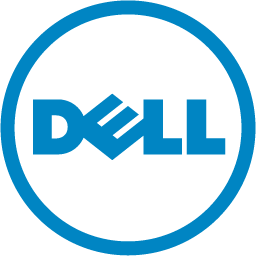 Website
In addition to leading the coding standards effort among front-end developers, I made improvements to the UI/UX for Dell's LMS, wrote a custom jQuery AJAX 5-star rating and feedback form (with Google Forms/Sheets back-end) for real-time end-user feedback, and assisted Information Designers in creation of mobile-friendly content in Saba LMS.
Icons
I designed flat icons (compliant with Dell branding/iconography guidelines) for EducateDell using Inkscape vector graphics editor.
See how to use a similar implimentation of the AJAX form with Google Forms/Sheets back-end, used for this site's blog comments, here.