Hello and Welcome!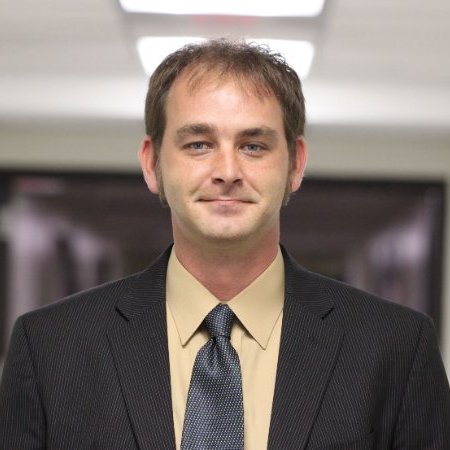 Thank you for visiting my personal
resume/CV
,
portfolio
, and
blog
site.
I have extensive experience in web design/development (PHP, Node.js, ASP VBScript, HTML5, CSS 3, JavaScript, jQuery, CMS systems such as WordPress and Drupal, shopping carts including Magento, Prestashop, and ZenCart, build systems including Grunt, Gulp, and Ant), systems administration/DevOps (Vagrant, server provisioning/management, web performance optimization), social media (Facebook, Twitter, Google+, LinkedIn, Pinterest, YouTube, and foreign networks like Xing and Viadeo, managed via APIs, Hootsuite, Buffer, Rebelmouse, IFTTT, content curated via Scoop.it!, Feedly), email marketing (Constant Contact and MailChimp), SEO (measured via Google and Bing Webmaster Tools, Brandify, Attracta, and SEOMoz), analytics (Google, Piwik for per-user analytics) and more.
I am an IT professional with 7+ years professional experience (web developer, graphic/web designer, systems administrator, systems analyst, remote/help desk/deskside support), and 15+ freelance (hardware upgrades/repairs, OS installation/upgrade, malware diagnosis/removal/prevention, graphic/web design). Additionally, I have over 12 years experience with various Linux distributions (5+ with cPanel/WHM-based web hosting), and 7+ years with Mac OS X. I am also versed in the iOS, Android, and Windows Phone smartphone/tablet platforms. Please see my resume for more information.
I am a CompTIA, CIW, and Microsoft Certified Professional (see full list of certifications below), and a distinguished graduate from Remington College (Associate of Applied Science in Computer and Network Administration). I am currently pursuing a Bachelor's Degree in Computer Science with software and web development focus, and am preparing for my Oracle Certified Associate Java Programmer I exam.
Thanks again for stopping by. If you're interested in hiring me, or would like to get in touch for any other reason, please email or call. I also welcome you to connect with me on LinkedIn and visit my GitHub profile.
Best regards,
Mike Bybee
2x CompTIA – Project+ 2009, Security+ 2011
CIW Web Development Professional
4x CIW Specialist – Database Design, JavaScript, Perl, Web Design
2x Microsoft Specialist (MS) – Server Virtualization with Hyper-V and System Center, Programming in HTML5 with JavaScript and CSS3
2x Microsoft Certified Solutions Associate (MCSA) – Windows Server 2008, Windows 7
2x Microsoft Certified Information Technology Professional (MCITP) – Windows Server 2008 Server Administrator, Windows 7 Enterprise Desktop Support Technician
3x Microsoft Certified Technology Specialist (MCTS) – Windows Server 2008 Network Configuration, Windows Server 2008 Active Directory Configuration, Windows 7 Configuration
Microsoft Certified Desktop Support Technician (MCDST) – Windows XP
Microsoft Certified Professional (MCP)